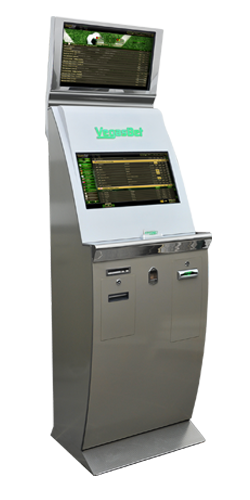 COMPLETE SPORT BETTING SOLUTION
VegasBet Station brings you the easy way into the world of betting.
VegasBet Station is a touch screen betting terminal. We offer the complete classic betting games and a large selection of live games.
Our software is unique and very easy to use. VegasBet Station offers our clients a high technical standard in the field of security as well as software engineering.
All data are regulary updated via the internet.
Each VegasBet Station have HDMI output for your Plasma or LCD TV , so that players can monitor live betting odds in real time.